Welcome everyone to Friends-R-Us!


Thank you for joining!
We have the Gem Bank open to collect gems, and the Contest started so please play for a chance at cash and prizes!
Friday, Feb 3rd was the first day and only a few entered, so come on all show us what you got! We have games starting early and will extend time as our host crew grows.  We will try to have a variety for you.
We are always looking for new hosts, no experience required, so if you want to give it a try, please apply!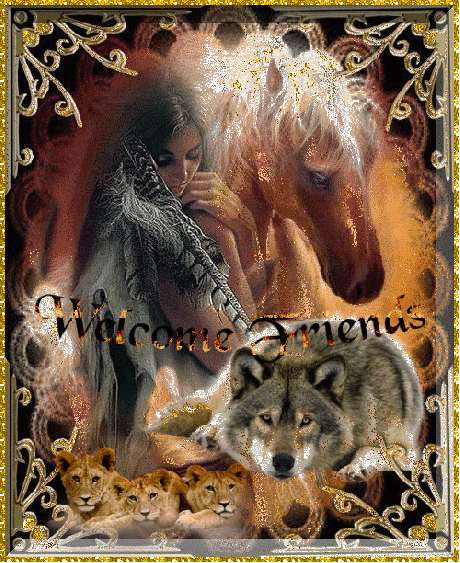 We are a drama free league.  There will be no verbal abuse towards anyone!  No profanity.  If you have a problem with the host or a player, please contact an admn. If they aren't a member please mute them!  Pleae be in lobby at least 5mins before game time!  Please treat others as you would like to be treated. No discussion of other league in the lobby is allowed.
WE ARE HERE TO HAVE FUN SO PLEASE SHOW GOOD SPORTSMENSHIP AND
AS ALWAYS, HAVE FUN AND PLEASE PAY ATTENTION TO THE HOSTS, BECAUSE THEY
VOLUNTEER THEIR TIME TO SET TOURNEYS FOR YOUR ENJOYMENT!

IF YOU NEED ANY THING OR HELP PLEASE
CONTACT US AT ANY TIME ON TRILLIAN MESSENGER
TO GET TRILLIAN MESSENGER CLICK THE LINK BELOW AND GET YOUR FREE SKYPE MESSENGER!

Helpful links for everyone!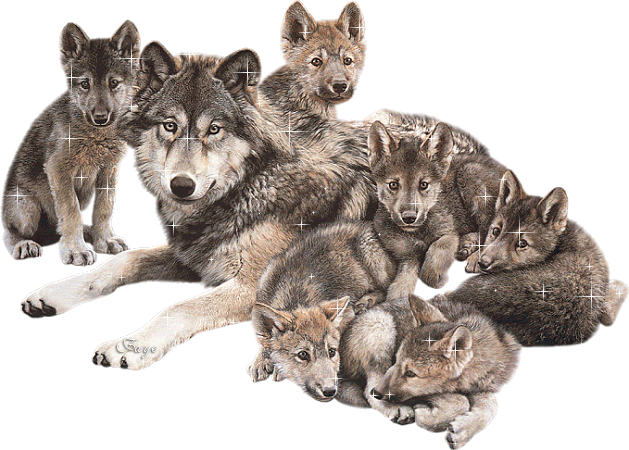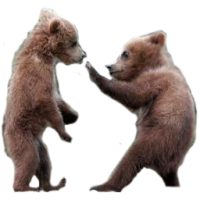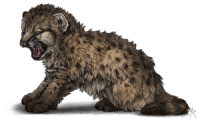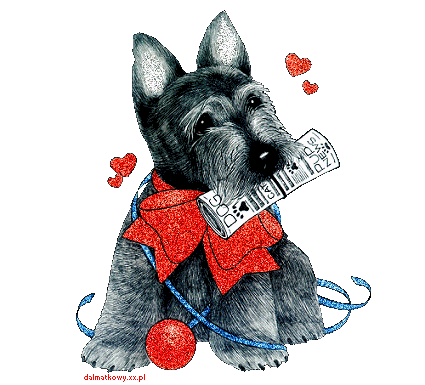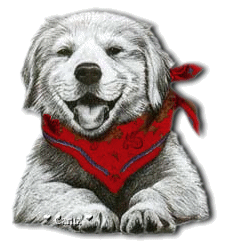 Host working as a team!  No fighting or loners!